Pardad Plast Maragheh Co. was founded with a former name 'Pehrom Plast' in 1981 and has started his activity as the first manufacturer of LDPE & HDPE film and bag in the area. The factory has been recorded as the first plastic producer in city in the Maragheh's Book and because of that the name 'Pardad' (meaning 'The First') was chosen.
Currently, this unit with more than 40 years' experience in manufacturing has ability to produce all kinds of polyethylene film and bags in various thicknesses, sizes and colors to meet the needs of packaging industries and other dear customers.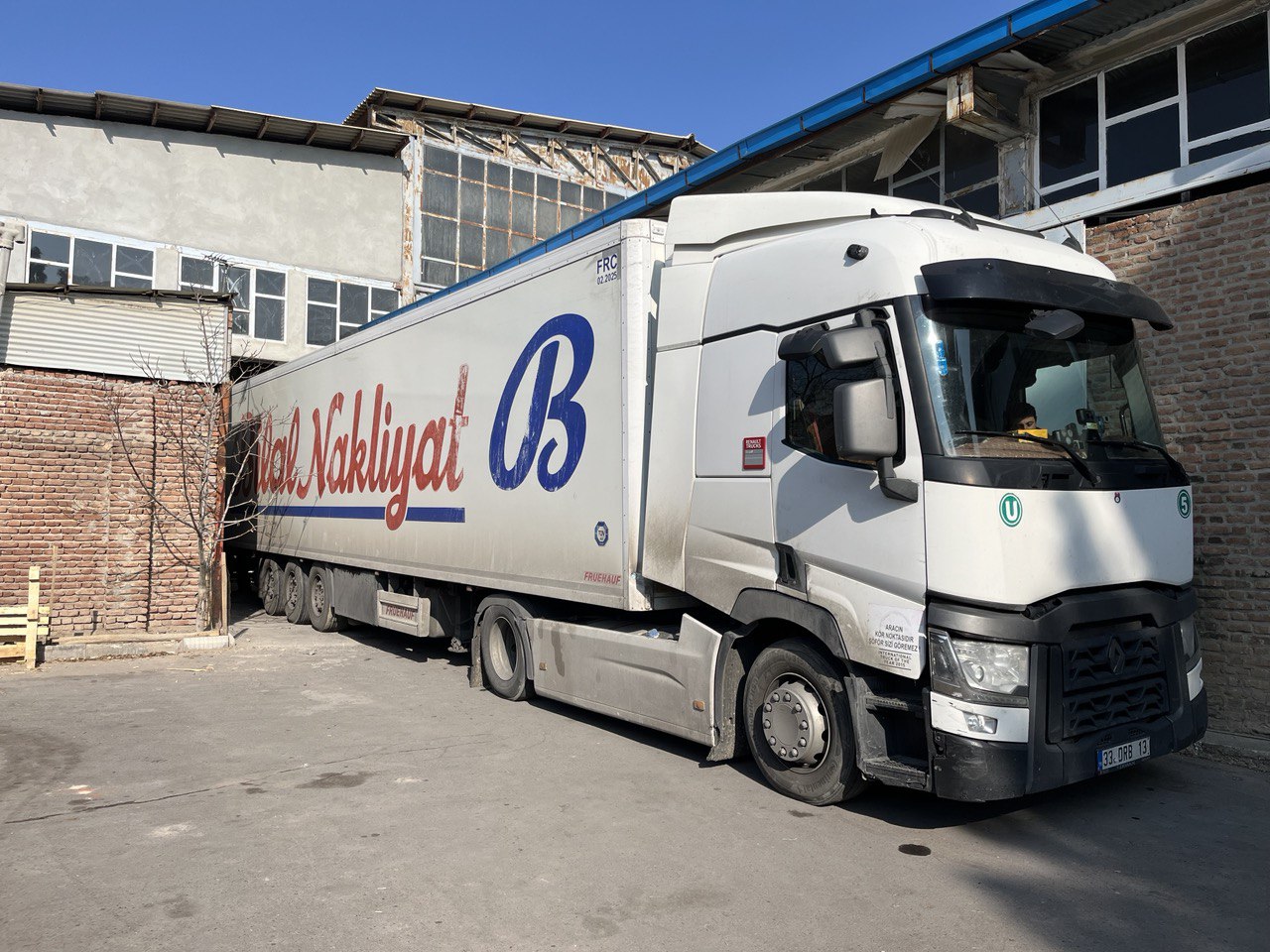 Products
All of this company's products are made from number one (food grade & anti UV) raw materials without any recycled materials that they are suitable for use in food packing and have enough strength in direct sun light conditions.
Polyethylene Film
By new equipment, this manufacturing unit has ability to produce any film within 15-120 cm width & 8-150 µm thickness.
Shrink-Pack Nylon
With use of suitable advanced equipment, this company makes an opportunity to produce shrink-pack polyethylene film with favorite thickness & width.
They have high quality shrinking properties because of using good grades of LDPE & Linear LDPE raw materials.
Polyethylene Bags
All kinds of polyethylene bags are made from both LDPE & HDPE with a specific ratio that permits moisture transmission between packed good & atmosphere to increase lifetime of good by keeping first freshness & quality.
Type of bags produced in this factory are Bottom sealing bag, T-shirt bag, Handle bag, Perforated Roll bag  and all of them have high strength against tension & pressure.
Disposable Plastic Gloves
Printing on products
This factory equipped with 4-color printing machine and can do all advertising projects from designing to operating step with maximum quality & durability on all kind of products.